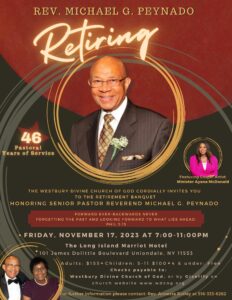 All Our Frontline & Essential Workers
Westbury Divine Church of God thank you for your devoted service during the COVID-19 Pandemic
Your hard work is certainly appreciated
THANK YOU
For your most recent support of our Community Prayer Breakfast 'April 2023'
Anna's Farm Incorporated (Hempstead)
Bravo's Supermarket (Westbury)
Chicken Delight (Westbury)
Fine-Fare Supermarket (Westbury)
Super Food Town Supermarket (Uniondale)
The Bagel Shop (Westbury)
The Golden Coach (Huntington)
Your contributions, donations, support and interest in Westbury Divine Church of God,
helps us to continue serve our community and surrounding neighbors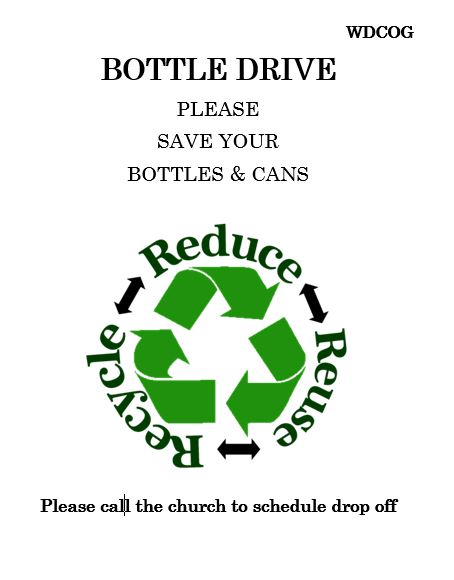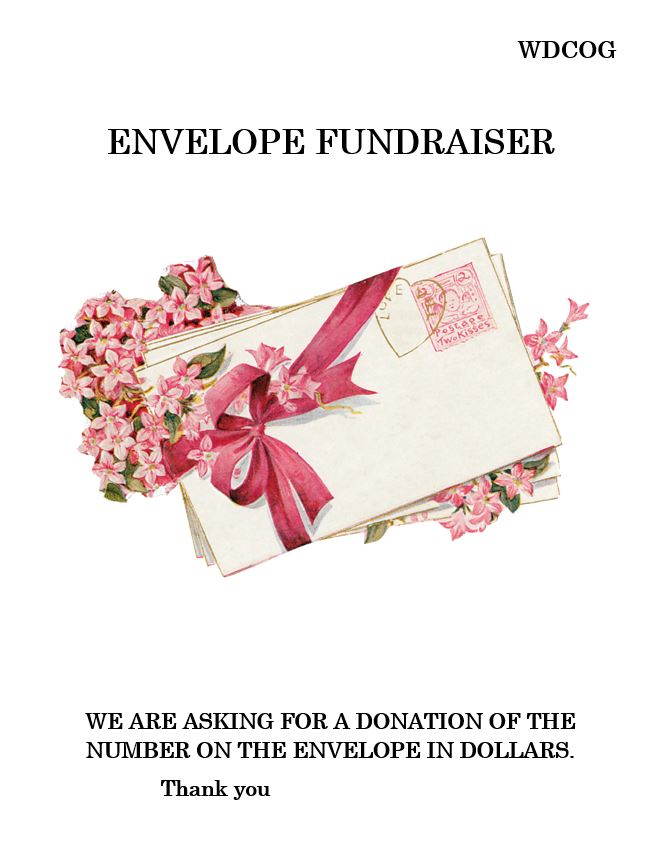 WESTBURY DIVINE CHURCH OF GOD FOOD PANTRY
IS EVERY

2ND

AND

4TH

SATURDAY OF THE MONTH
FROM 10 AM TO 1 PM
ALL ARE WELCOME!!
If you are in need or if you know someone who needs help,
please connect with us via our
"

CONTACT US

"
tab on this website OR
please call us at
516-333-8262. Thank You!
We are a Client Choice Site
(You select & choose your own food)